We all look at the cool things that others are doing and wish we were at their place, at some point in life. Seeing travel photos on social networks, people creating cool things, witnessing adventures, achieving the big things in life – and instantly comes the thought 'I should have been living a better life'…
Whatever kind of life we may be living, we can always crave for an even better one: more fun, more parties, more luxuries, more traveling, more friends and what not. There is no end to what you want to pursue but, none of us can possibly do it all!
Howsoever efforts you make to achieve it all, you are most likely to miss out something or the other thing in life…
Remember the scene from #yeh jawani hai deewani where Naina and Bunny are on Udaipur sight seeing and Bunny wants to complete his list of places to visit while Naina asks him to enjoy the beautiful sunset saying:
woh to hoga hi, dhaasu… lekin agar hum chale gaye to ye solid sunset miss ho jaega na… Jitna bhi try karo Bunny, Life mein kuch na kuch to chootega hi… to jahan hain, wahin ka maza lete hai na…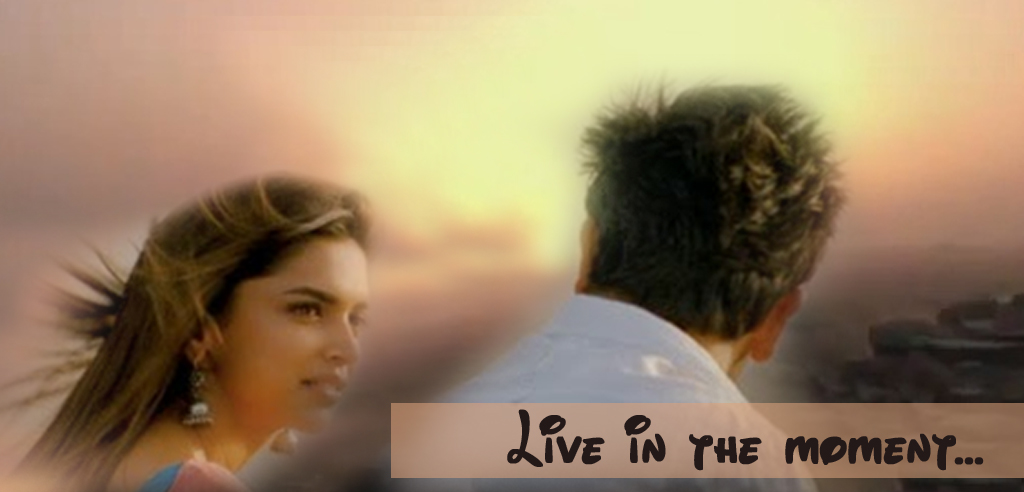 Some words touch your heart, these were few which touched mine… And so, am here, writing this post… As, Naina says, We must Enjoy the Moment we are in, rather than running behind something else just because you feel it maybe dhaasu! What do you think?
Oftentimes, it's the simple things in life that give us the most happiness. Let's talk about 13 Simple Pleasures in Life which each one of us subconsciously celebrate in our own way.
1. Finding Money You Didn't Know You Had
Reaching out the pockets of your jacket or picking up an old purse or wallet and finding money in it is always happening. It does not make you any richer but, surprise money is always welcomed whatever the amount may be.
2. A Surprise Mail from a Long Time No See Friend
Amidst all the professional mails that fill your Inbox, a mail that is actually a letter from someone you haven't talked to for long excites us all. If you talk about me, I always love to see a mail from #Anand Jain, a friend, a writing companion and more!
3. Making it through the Yellow Light
Crossing the lights when its yellow is one of the common pleasures that we have all witnessed. Looking back and seeing the cars behind you stop at the red light and feeling that Yes! you made it!
4. Hearing the Right Song
Hearing the right song at the right moment sometimes means the life to you whatever the setting maybe, whether you are hanging out with your friends or are driving back home after dinner or whatever.
5. Having the Last Sip or Bite
While eating or sharing drinks in a group, having the last sip or bite for yourself is oftentimes a challenge and a bliss to have. Though I don't believe in the theory of the 'last sip' but, it seems cute to me, especially when I had to fight with #Devesh, a college buddy for the last sip!
6. Saying the Same Thing Together
The times when you and your friend suddenly speak out the exact words simultaneously is a rare occurrence that deserves a smile.
7. Realizing you have more Time to Sleep
This a very common one. We all love to suddenly wake up at say, 2 at night and discover that you still have a few hours to sleep. And then, you sleep back into your dreams happily.
8. When Your Idea just Works Perfect
When you have been working all day to solve some complex piece of code and then all frustrated you plan to use this one last idea to make it happen and it does. Yes! It worked…
9. A Beautiful View
We all enjoy picturesque views of nature with hilly mountains or a clear sky or a rainy grassland or just anything. Beautiful scenery is likely to stimulate our emotions and make us feel alive.
10. Meeting your Closest Buddies
That's one thing I love! Meeting buddies and reminiscing the old times that we shared and reliving the special moments along with creating some new ones is extremely satisfying to me.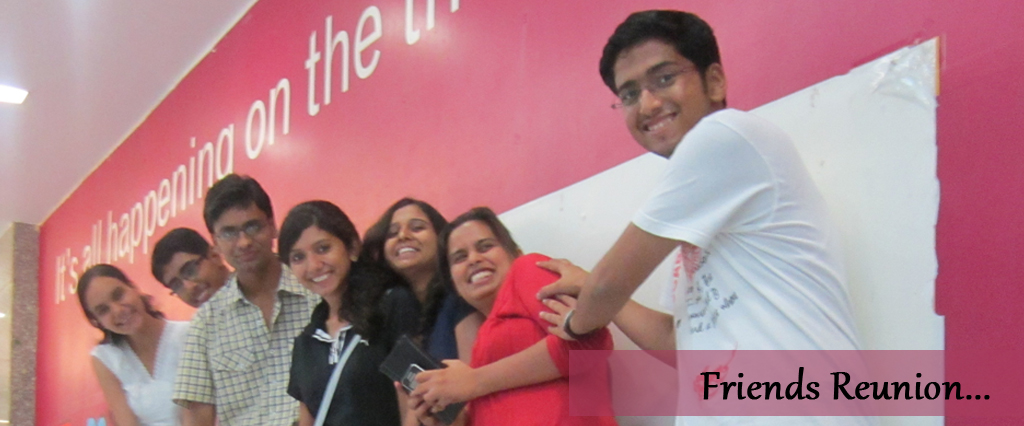 11. Holding Hands with Someone You Love
Every time you feel those fingers clasping into yours, those hands grabbing your hands makes you feel how much you mean to them. Not everyone on earth is allowed to hold your hand that way. That subtle touch of your loved one makes it a special moment for you.
12. Playing with Water
Having fun in water parks or sprinkling water or pouring a bottle of chilled water on your buddy is one of the most enjoyable activity you can ever involve into.
13. Making Someone Smile
Bringing a smile to the faces you love especially, your parents' is something that just makes your day. That feeling cannot be explained.
The list of simple pleasures that life brings to us is an unending one. So, folks:
Do what makes you happy, be with people who make you smile, enjoy as much as you breathe and love as long as you live, my Friend!
Share what makes you happy in the comments below and keep living in today. Stay tuned, keep reading, keep sharing and let smiles shine…